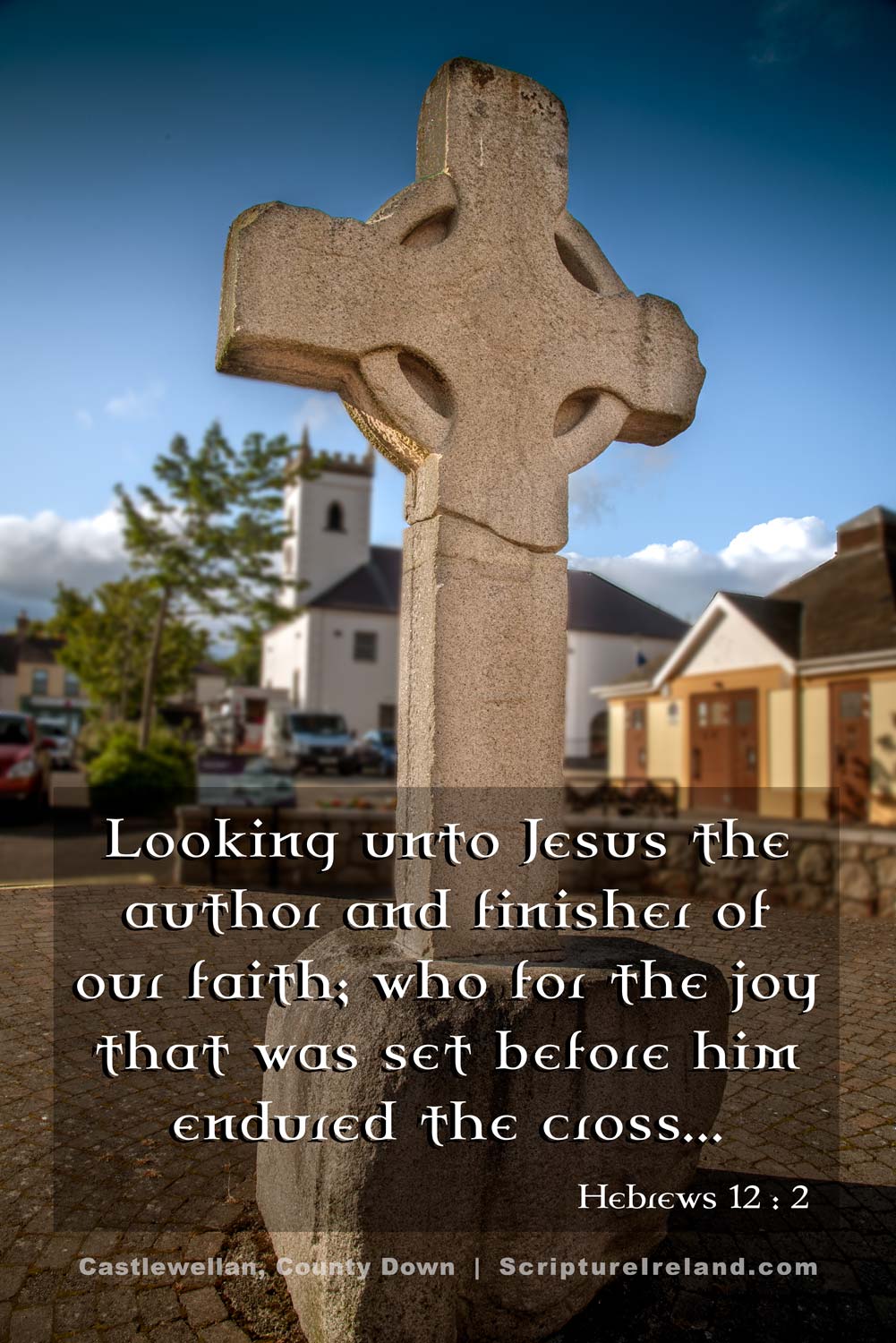 ABOUTSCRIPTUREIRELAND.COM
ScriptureIreland.com had its first post on 1 January 2021, but its  'soft launch' was St Patrick's day, 17 March, 2021.  The site displays images from the island of Ireland, north and south, with a superimposed verse or part thereof, from the Holy Bible.
The Bible is more than mere words on pages. It is a 'Living Book,' which has the power to change us when we allow His Words to penetrate beyond our minds, to our spirits.
As John chapter 6:63 inform us, "The words that I speak to you are 'spirit' and they are life." 
This website is a work in progress with new content being added regularly.